At Pacific Enterprise, our focus is to deliver results our clients can trust, returning valid and effective data efficiently from wherever in the world it needs to collected.
We pride ourselves on responding quickly to any challenges that may arise in a project. We deliver rapid results, regardless of where in the world we are operating.
Our core business is data collection and project management solutions for autonomous driving and driver assistance technology development. Reinforcing this, our team is made up of staff with management and engineering backgrounds, who bring a diverse range of skills to each project.
We handle projects for a diverse range of clients, including automotive OEMs, suppliers and research bodies.
Our clients know that when they select us to manage the collection of critical test data, they can rely on effective data being returned to them. This is crucial in the development of future generations of automotive systems.

ADAS Testing
We can operate ADAS-function test vehicles around the world in all climate and terrain conditions on behalf of our customers. Together, we help them realize next-generation systems.

Autonomous Mobility
Together with FUTU-RE, we offer a wide range of autonomous mobility services, from control systems design to retrofitting, managed according to our core principles.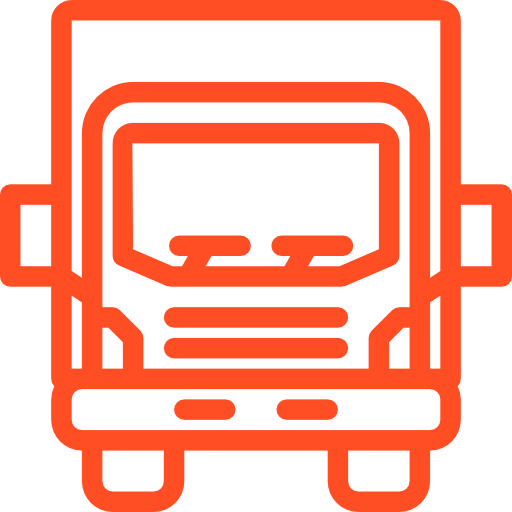 Heavy Vehicle Projects
We collaborate on large scale, public-sponsored, projects involving heavy vehicles. These include realizing truck platooning on Japanese highways and working towards level 4 autonomy.

Simulation
We support in delivering simulation-based research and development projects, collaborating with private industry and academia to assist research into future automotive systems.
At Pacific Enterprise, our mission is to deliver automotive research and development projects for our customers affordably, safely and efficiently, making full use of our international team and wide network to cross the boundaries of region and language.
We pride ourselves on responding quickly to any technical or logistic challenges that may arise in a project. We make progress quickly, regardless of where in the world we are operating. In today's challenging global environment, this gives us an edge.
Automotive data collection, test driving and project management.
Autonomous vehicle technologies and control engineering.
Data Engineering for automotive PLM, vehicle simulation and development.
3D display and photonics research.
If you would like to receive further occasional updates from Pacific Enterprise, please submit your email address below. Alternatively, please contact us directly via email or the contact form using the links at the bottom of the page. We look forward to hearing from you.