We are proud to call the city of Nagoya in Aichi, Japan's automotive heartland, our home. Situated on the historic Tokai-do trade route between east and west Japan, Nagoya has always held strategic interest. Today, we are able to integrate with the local automotive ecosystem, as well as expand our reach beyond.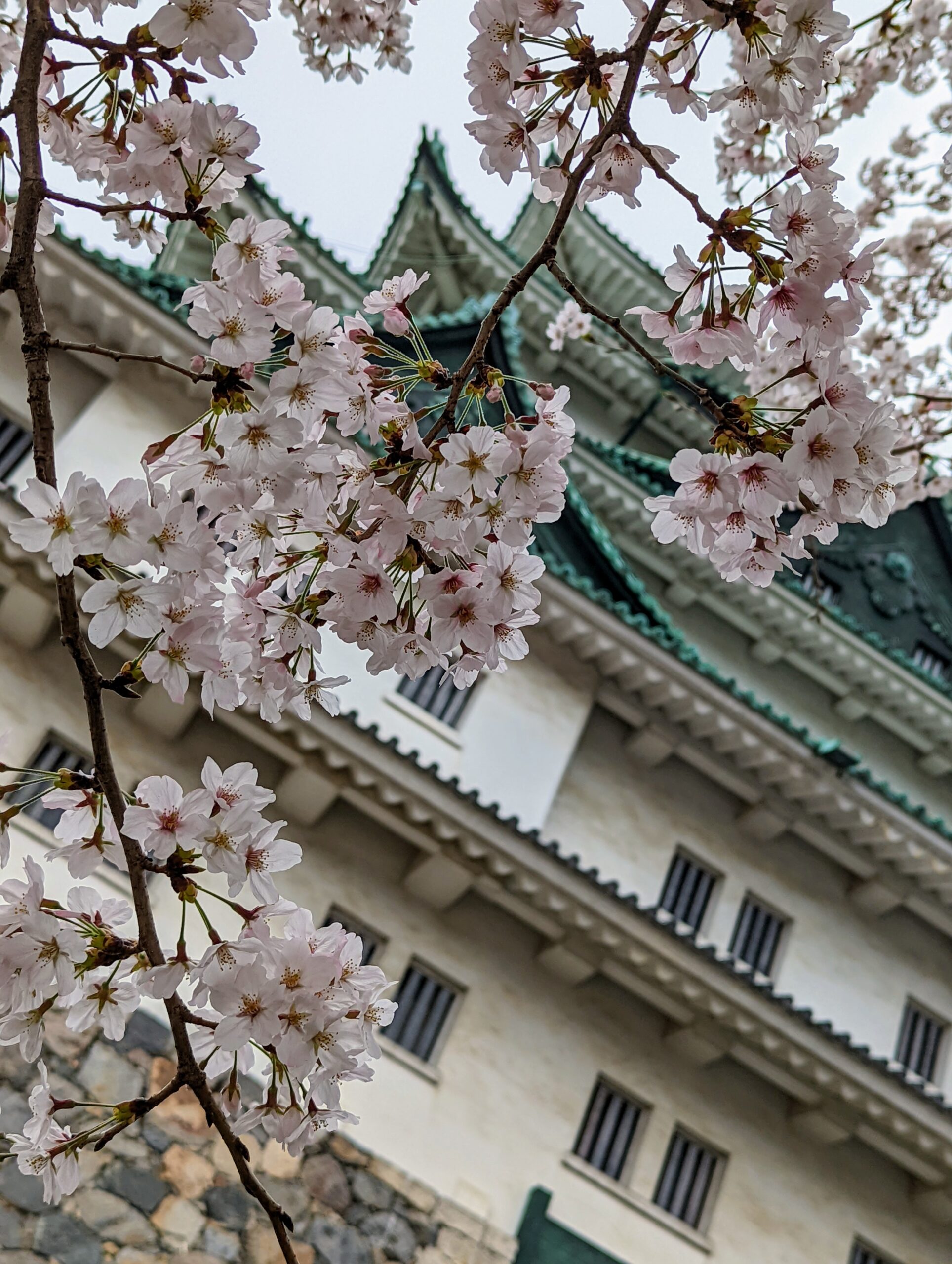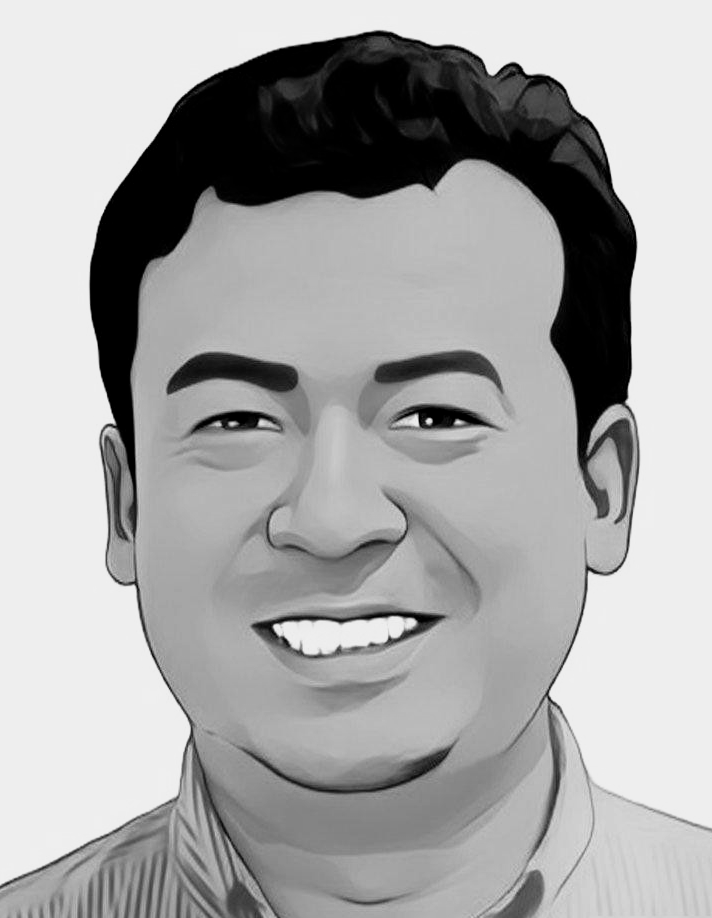 Takashi Hayakawa
Group leader, intrepid entrepreneur, epicurean, traveling, camping and animation buff.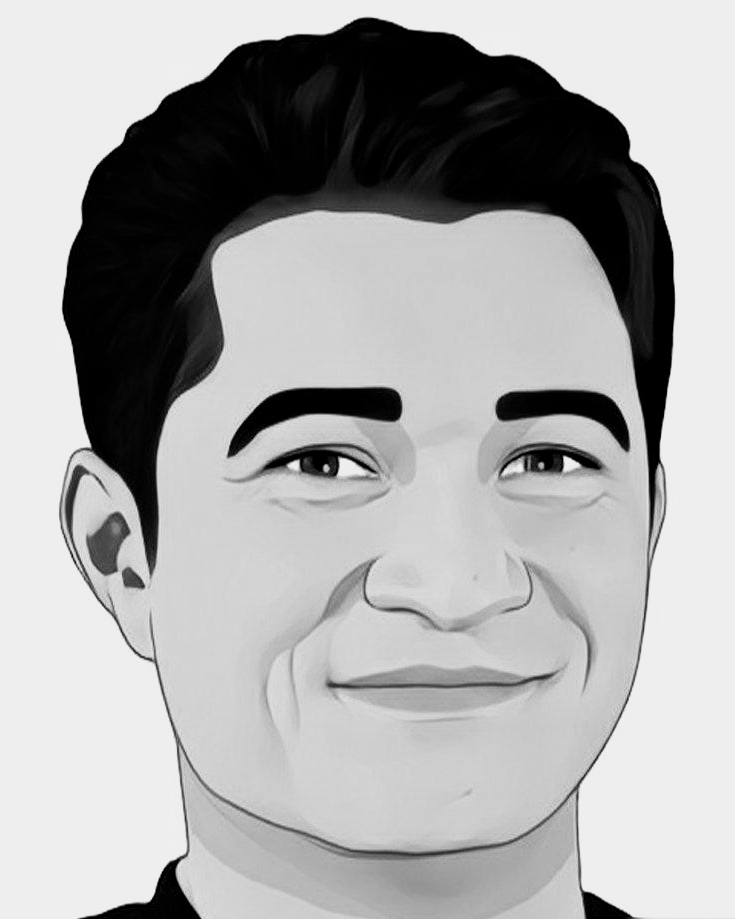 Maverick Perry
Investment strategist, drift driver, photographer and outdoors enthusiast.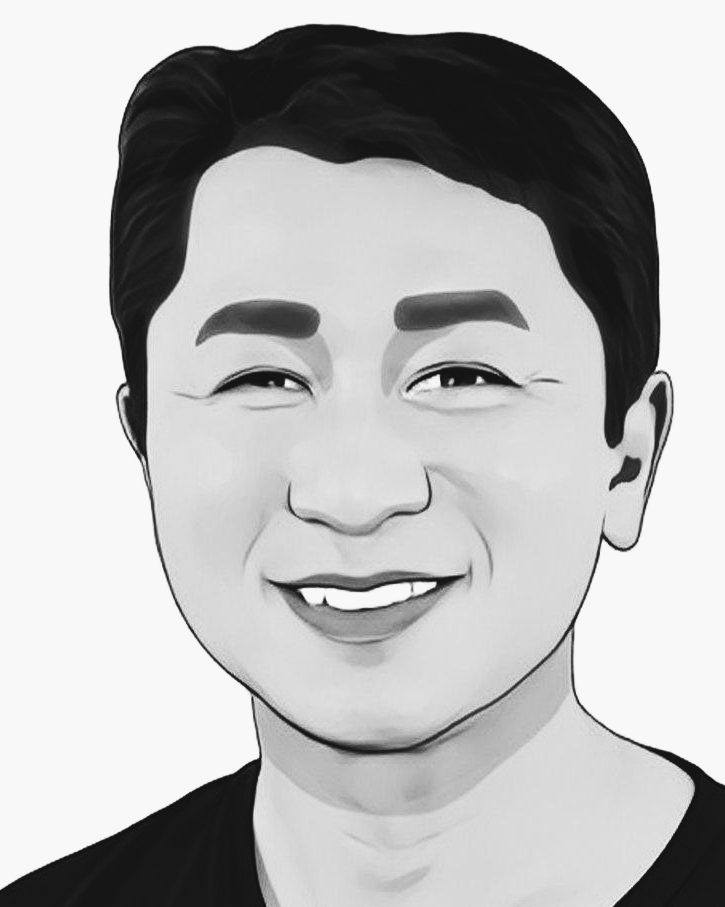 Shigeharu Kamiya
Project and sales lead, American film, music and TV aficionado, lover of anything on two or four wheels.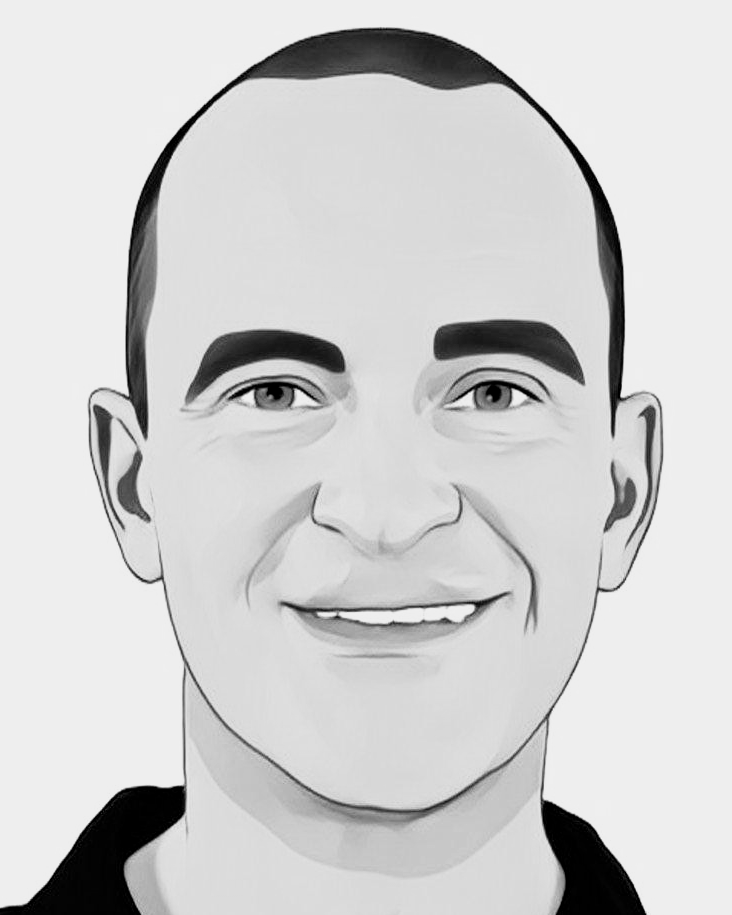 Robert Stynes
Manager, Japanese language student, motorcyclist and photographer.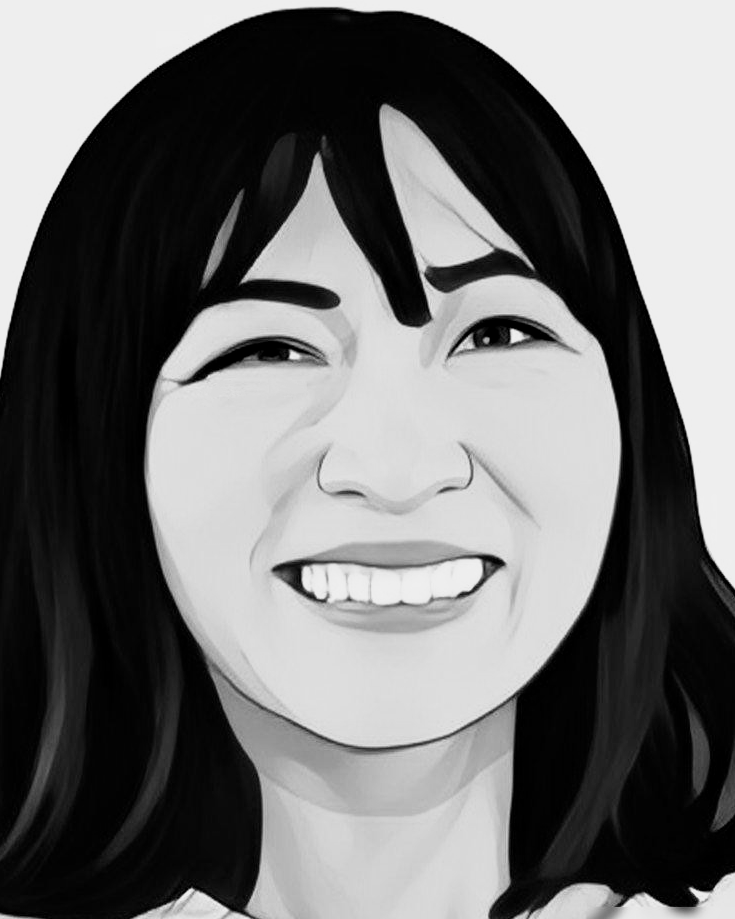 Asami Shirasu
Administrator, quadrilingual, dance and music enthusiast.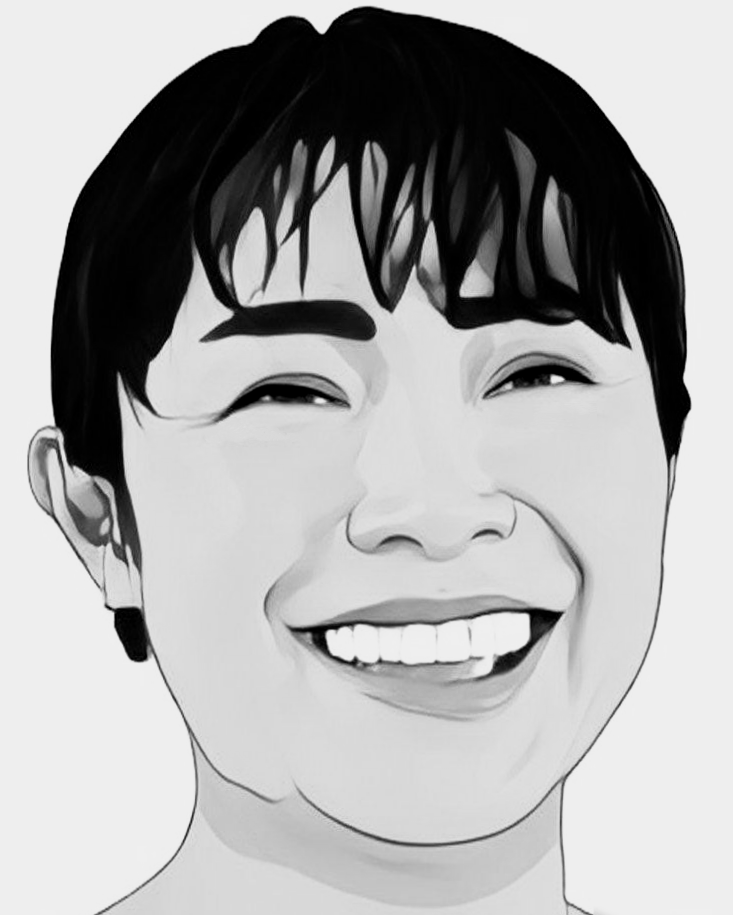 Yukiko Milnes
Administrator, scuba diver, travel lover, ska fan.
We welcome any comments and feedback. Please use the contact form to get in touch. Alternatively, you can contact us directly at the links below. We look forward to hearing from you.