Pacific Enterprise is one part of a group of tightly-knit, technology-focused companies, each with its own unique skillset. Our approach incorporates knowledge, experience and technologies from each member company to enable the delivery of a package of services that is greater than the sum of its parts.
PACIFIC ENTERPRISE CO., LTD.
We manage the delivery of automotive test and data collection projects and provide project management solutions for autonomous driving and driving assistance technology development.
Pacific Enterprise's experience in conducting test projects in diverse environments across the globe allows us to meet our clients' stringent requirements. We work with automotive OEMs, suppliers, public bodies and academic institutions. Wherever the project and whatever the challenge, Pacific Enterprise will rise to meet it.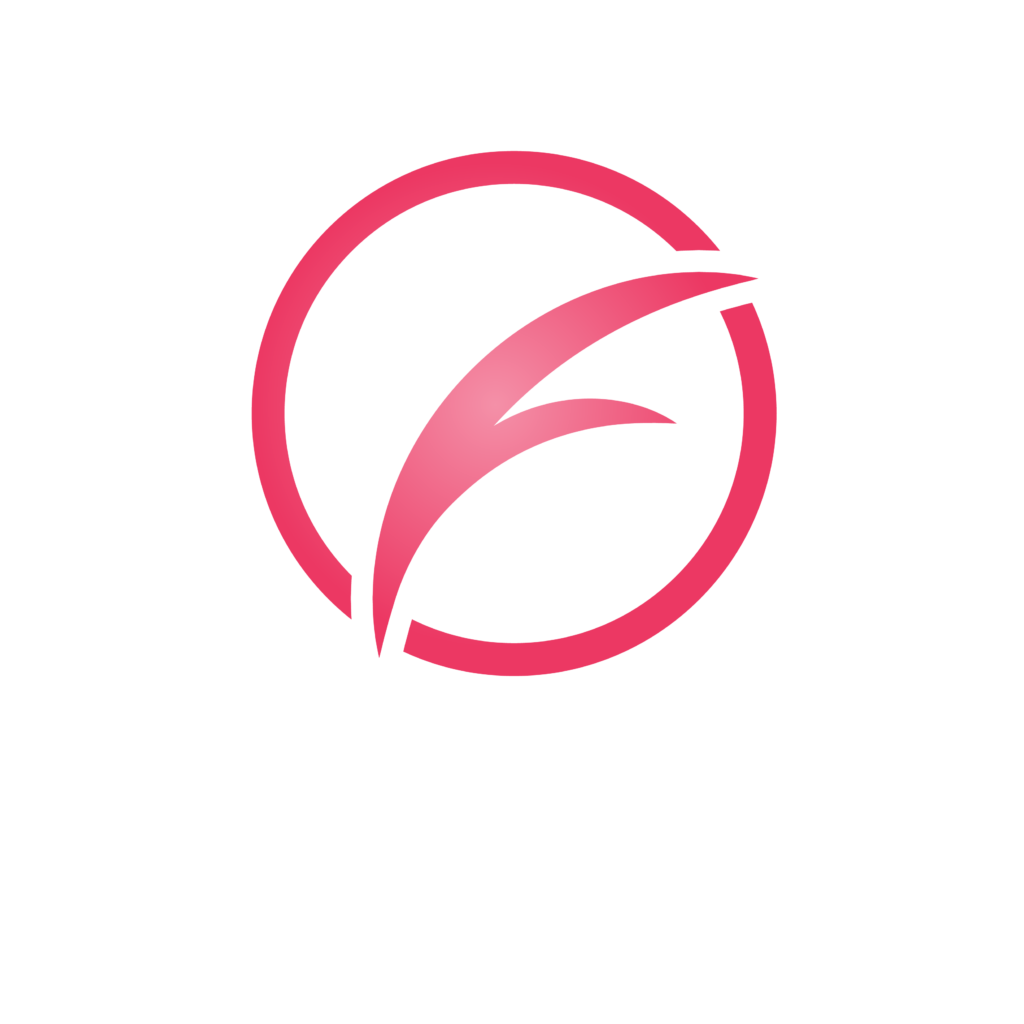 We specialize in the field of large-scale autonomous driving and support the development projects of Japanese universities, car manufacturers and government bodies. FUTU-RE offers a diverse range of hardware and software services, including:
⦁ Mobility and autonomous vehicle research and development.
⦁ Development support, integration and adaptation of autonomous driving control systems.
⦁ White line detection software for lane following.
⦁ Test vehicle and autonomous prototype development.
⦁ Remote monitoring and remote control.
⦁ Autonomous driving control development and integration.
⦁ Technical evaluation.
We are a group of data engineers who provide an environment for companies to organize their mission-critical data and connect it to data science.
Data science, big data, machine learning, AI, event data conversion (informatization), data organization, data editing and visualization of results (data output) are the keys to handling data. As a group of data utilization professionals, we firmly support the foundation of an information-oriented society. Our vision is to provide an environment accessible to any data scientist, enabling them to contribute effectively to the business activities of their clients. PLESCINIA TECHNOLOGIES CO., LTD.
Plescinia Technologies is a research-oriented organization focused on the development of volumetric 3D displays, including 3D-related research patents.
Our goal is to develop, patent and promote technology that will make it possible for your favorite science fiction character to seemingly come to life and talk to you, as if it were a scene from a movie.
MIRAI DATA B.V. was established as the European base for our group's activities in diverse automotive fields.
Our objective is to expand Japanese autonomous driving technology to Europe via the Netherlands. To realize this, we work closely with advanced technology companies at our home base, the Automotive Campus in the Brainport region near Eindhoven, the Netherlands, researching, developing and collecting data on autonomous mobility.
We are working to bring the strengths of our work in Japan to Europe via the Netherlands, and expand our horizons for the future.